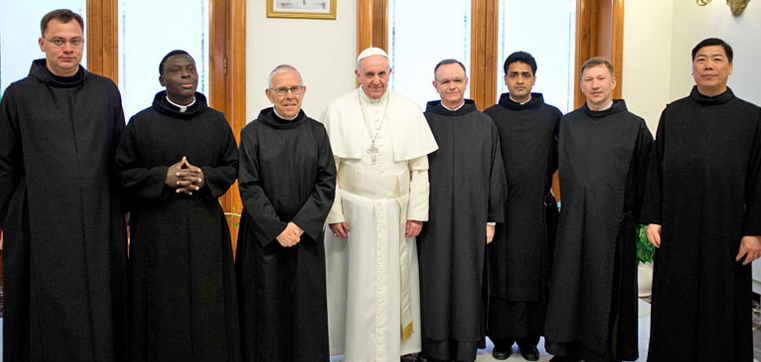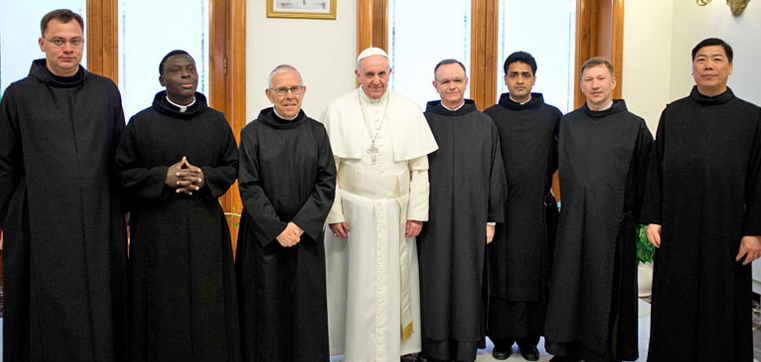 Requirements for Admission
Vocations come from experience in the Church. The applicant must have some experience of ministry in the parish or some pastoral work with the sick or elderly.

An attitude of openness and of service in the face of suffering as well as a desire to grow in union with those who suffer.

Regular participation in parish worship.

Be of good physical and psychological health and have had at least two years of intentional celibacy.

Exhibit a capacity for communal living.
Possess an adequate level of education in faith and openness to the action of the Spirit on our religious lives.

Engage in regular Spiritual Direction.

Meet with Vocation Director on a regular basis.

Begin a process of slowing down - letting go, taking time to reflect on where the Spirit is calling you.

Partake in a retreat of at least three days prior to completing the Formal Application.
Autobiography with recent photograph

College / Professional / Technical
Ophthalmic (if indicated)

Psychological Assessment Report
Letters of Recommendation (three)

Parents' Marriage Certificate