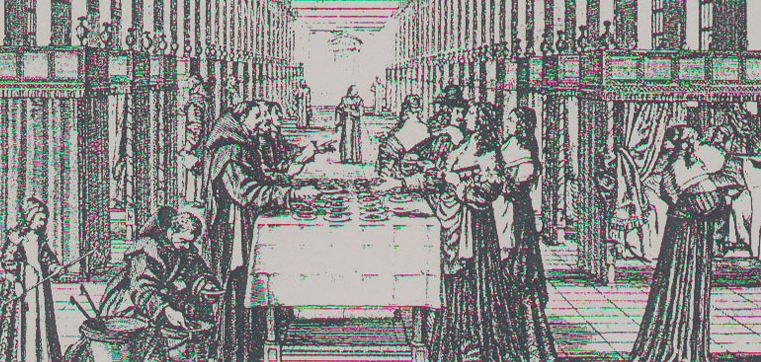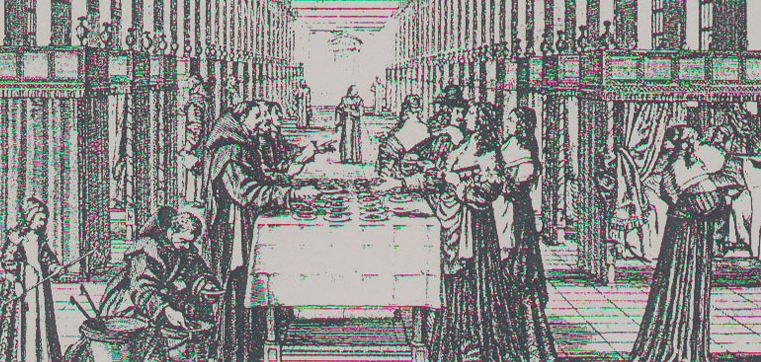 The Healing Ministry
The present is here because of the past and the future will be because we recognize the present. The Brothers of the American Province are proud of their Hospitaller tradition throughout the world and especially here in the United States. Inspired by this tradition and in light of our founder's charism, we direct our efforts to the Church of today. Proclaiming the Kingdom of God will never be out of date. Different ages and cultures might influence the carrying out of this mission, but essentially the Order will continue to adapt to the present as it has done for over 500 years.


Our short history in the United States can verify this. Established in 1941, the Brothers have been engaged in a variety of apostolic works. Soup kitchens and night shelters were our early focus. As the need grew for varieties of health care, opportunity was given for the young Province to supply such technology. Advancements in medical research meant that people were living longer.


There was a need for quality care to the sick and elderly. Today, the Brothers operate two health care facilities in Southern California offering a continuum of care including: Assisted Living, Independent Living, Skilled Nursing, Residential Care, Retirement Living and a specialized Alzheimer Unit. To meet the needs of the mentally and physically challenged, a large school and training center has been established by Brothers from the Irish Province in New Jersey.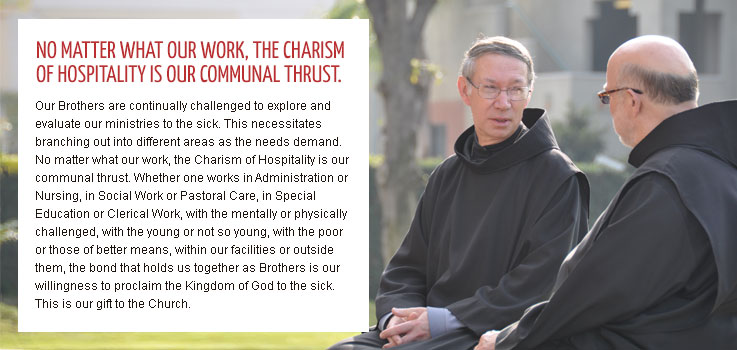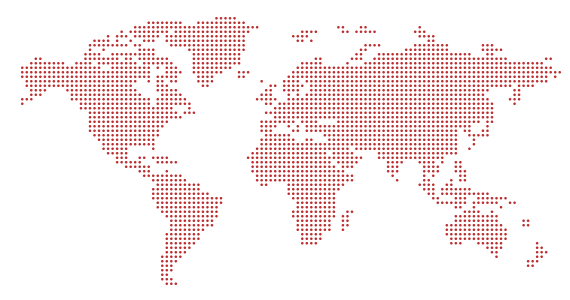 Today, over 500 years later, the Order is present in 51 countries on 5 continents, with 306 ministries and serve 20,000,000 people annually. There are 1006 Brothers with more than 53,000 co-workers (employees, Volunteers) as well as many generous benefactors who faithfully support us in carrying out our mission.